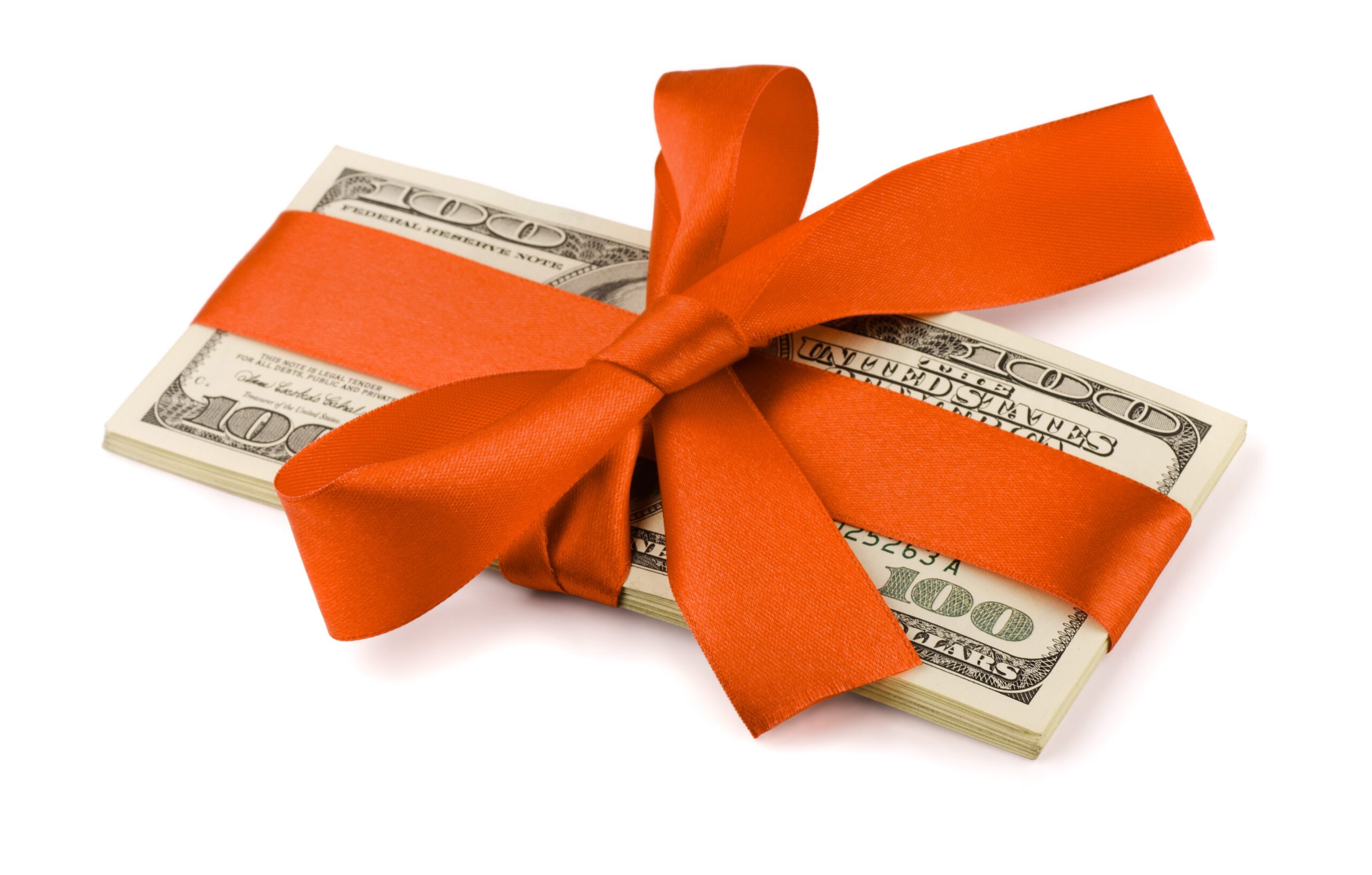 Wholesome Food Services is committed to giving back to schools in our meal program.  Our founders and company are committed parents with a mission to provide great options for school meals while giving back to the school community to help fund important programs.
We donate a percentage of the purchase price of every meal directly back to your school or organization.  So far, we have donated over $500,000 to schools in our program.
To learn more about Wholesome Gives, contact us today!