An important part of Wholesome Food Services' mission is giving back to schools in our meal program.  To achieve that mission, we offer a number of no-cost fundraising programs to help schools raise money.
WholesomeGives Automatic Donation Program
Since 2010, we have proudly donated a portion of every lunch sale back to schools through our WholesomeGives program. To date, we have donated over $500,000 back to schools that participate in our program!  Schools in our program are automatically enrolled in the automatic donation program, and we send WholesomeGives donation checks to our schools in January, April, July and October, after the close of each calendar quarter.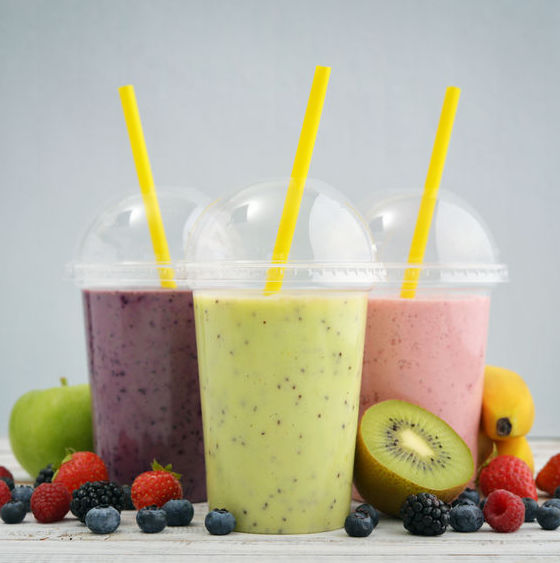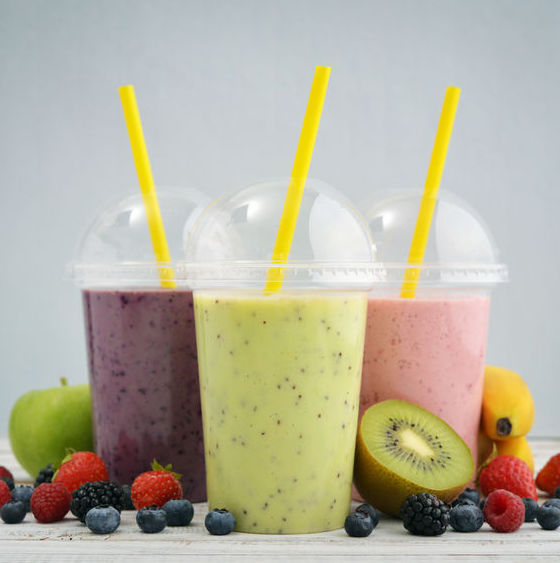 Special Fundraiser Lunches
In addition to our WholesomeGives Automatic Donation Program, we also offer fundraiser opportunities students and families love, including pizza fundraisers and smoothie fundraisers.  There is no charge to the school for these events.  Wholesome Food Services works with the school and restaurant partner to plan and promote these special meal days and sends the proceeds to the school.
Special After-School Fundraisers
Wholesome Food Services can also work with schools to plan and promote meal fundraisers as a part of Back-to-School Nights, community events, and sports, music and theatre concessions.  Whenever families gather for school events Wholesome Food Services can provide pre-order, pre-pay meal services that enhance the event for everyone while raising money for the school and booster organizations.