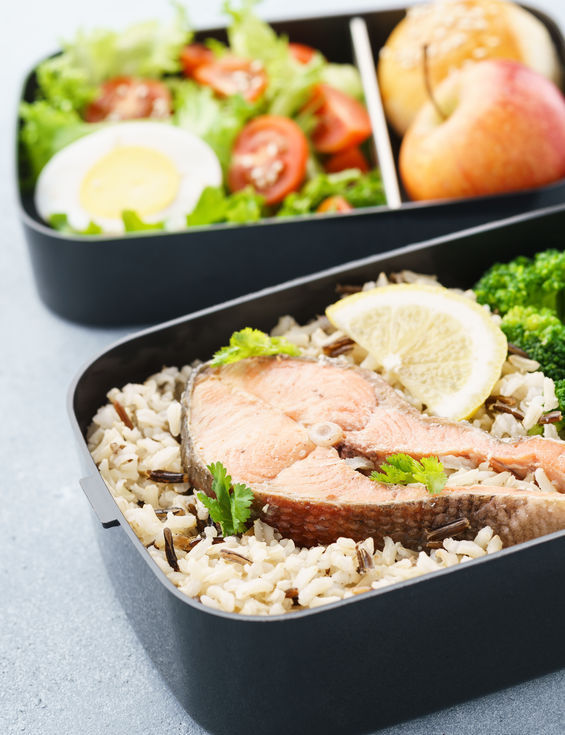 We Deliver Quality Lunches to Students, Faculty and Staff
At Wholesome Food Services, our mission is to provide students, teachers, and school staff with delicious, high quality, healthy school meals from selected local restaurant partners who focus on nutrition. Our goal is to provide parents with a convenient, quick and easy way to provide a delicious, nutritious and affordable school lunch for their students. In addition, we enable schools to effortlessly offer a no-cost, top-notch lunch program their school community will love. We are also committed to supporting school communities with direct donations through our WholesomeGives program and by offering unique and effortless fundraising programs that families love.
Nutritious Meals For Every Diet
We curate our restaurant partner menus to ensure that meals are nutritious, tasty, kid-friendly and parent-approved.  We also work with restaurant partners who are committed to customizing meals to suit individual needs and tastes.  And we work with our restaurant partners to provide a wide selection of entrees and sides that include options for special dietary restrictions including kosher meals, halal meals, and gluten-free, dairy-free, nut-free, vegetarian and vegan diets.  For schools that have a "No Nut" policy we can exclude all menu items that contain nuts from all restaurant partner menus.
Commitment to Excellence in Everything We Do
At Wholesome Food Services, we and our restaurant partners believe that a commitment to excellence extends beyond  the food itself – it's the backbone of everything we do. From the highest quality ingredients, through  preparation and delivery we strictly follow federal, state and local regulations for the handling, preparation, and transport of our food.  And our commitment to excellence extends all the way to excellence in support for customers, school personnel and restaurant partners.  We have live Customer Support representatives standing by 24×7 to respond to all stakeholders in our programs as well as robust self-help tools available through our online portal.  The goal of Wholesome Food Services' team is for everyone we interact with to experience excellence in every dimension of their relationship with us.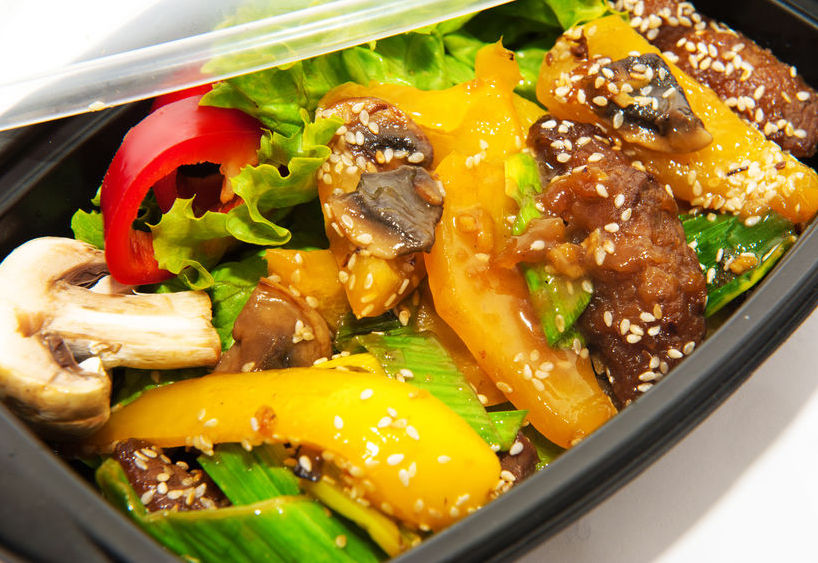 It's a pleasure to partner with Wholesome Food Services to provide our students with fresh, wholesome lunches. Parents are pleased with the high quality and cost effectiveness of the food and students are thrilled to have such a large variety of options to choose from. We appreciate your attention to detail and excellent customer service. You have exceeded our expectations and we look forward to continuing our partnership for many years to come!