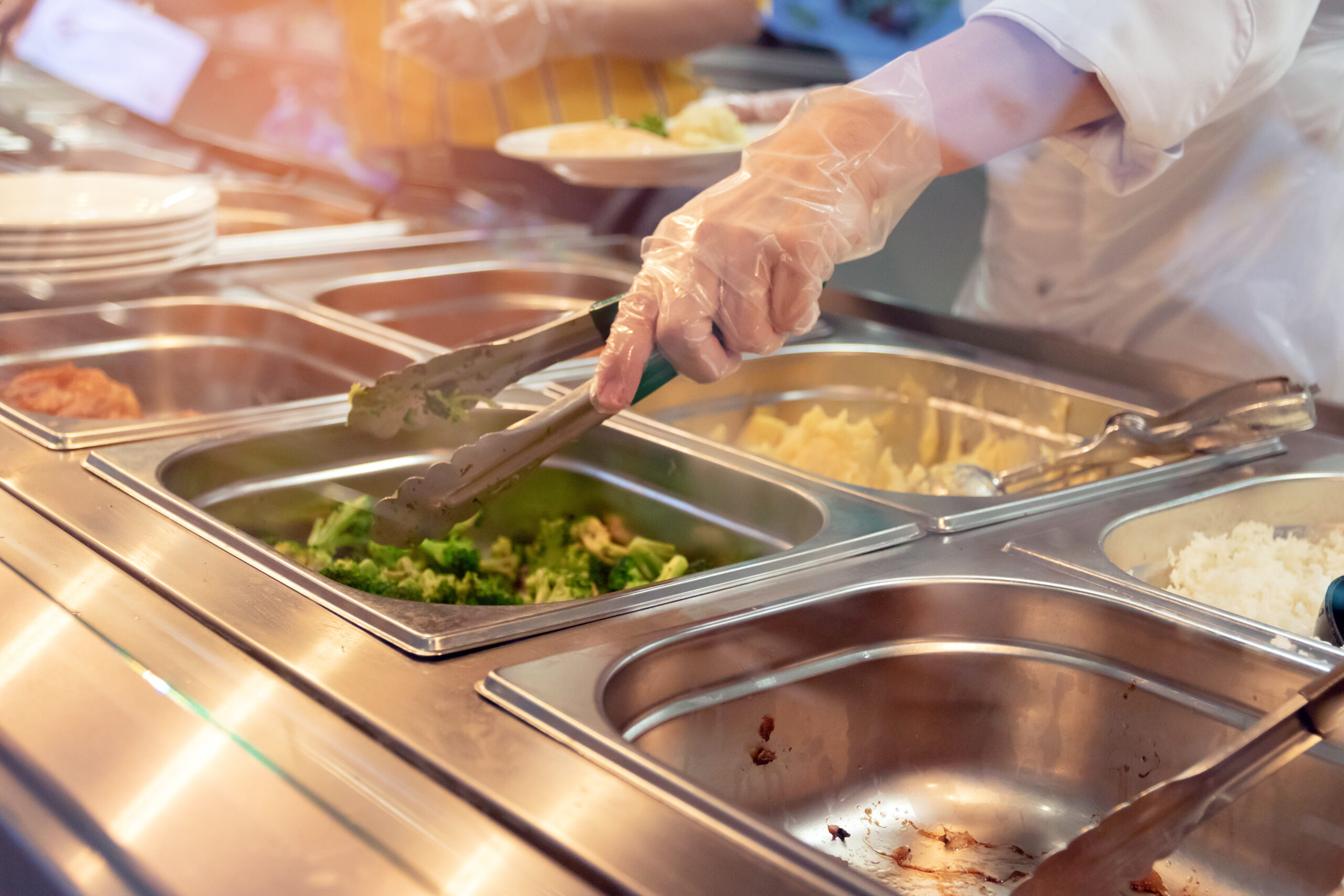 Our Pre-Order Support Program is perfect for public schools that want to offer pre-order capabilities to streamline their cafeteria operations, or for private and charter schools that prefer to directly manage established relationships with existing food providers.
Our Pre-Order Lunch Program provides school staff and volunteers with a centralized interface to manage their existing lunch program, and provides parents the convenience of one-stop shopping, on-line ordering and the ability to pay by credit card.
Contact us today to learn more about how to get started with a Pre-Order Support program your parents, staff, and food suppliers will love!